The given name for the hilarious debacle that was Ben's summer camp trifles of introducing himself as "Wesley" to his fellow stranger camp mates, solely because of his love for Wesley Crusher (The Boy?). Ben tells his story in an early episode of the podcast, and the phrase stuck, based on the movie Wet Hot American Summer, so much so that it became the basis for the first official show merchandise in the form of a t-shirt.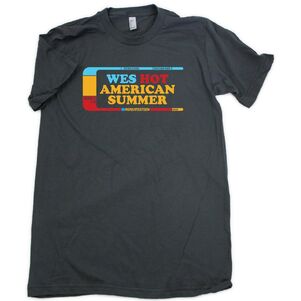 Ad blocker interference detected!
Wikia is a free-to-use site that makes money from advertising. We have a modified experience for viewers using ad blockers

Wikia is not accessible if you've made further modifications. Remove the custom ad blocker rule(s) and the page will load as expected.