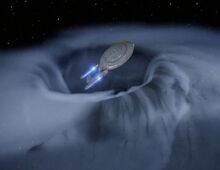 The Space Butthole is a nickname for the various wormholes, time rifts, and other sphincter-like space anomalies encountered by the Enterprise. Some buttholes have been penetrated by the Enterprise (or its various probes & shuttles), while others have discharged objects. An anomaly seen in "Time Squared" (S02E13) had all the characteristics of a classic Space Butthole, but was referred to as a "Smoky Shower Drain".
Also called a "Butthole in Space".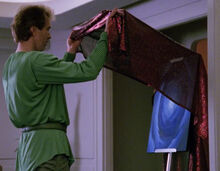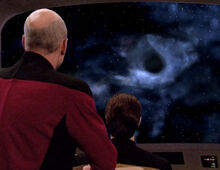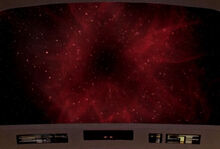 Ad blocker interference detected!
Wikia is a free-to-use site that makes money from advertising. We have a modified experience for viewers using ad blockers

Wikia is not accessible if you've made further modifications. Remove the custom ad blocker rule(s) and the page will load as expected.