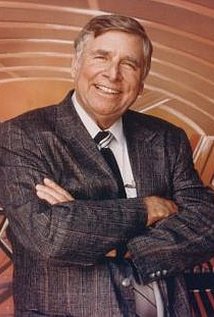 A term pertaining to the official and goliath Star Trek machine, represented by Trek's erstwhile creator, Gene Roddenberry. Adam and Ben long to be recognized officially in some capacity by the powers that be (i.e. writing on the new show, getting a dual-reality comic book gig, etc.), but they also are leery of entering the pocket of Big Rod, lest they lose creative control of their dick joke podcast to any degree.
Big Rod is a conundrum and a force to be reckoned with. Just ask the folks over at Axanar if you doubt this.
Ad blocker interference detected!
Wikia is a free-to-use site that makes money from advertising. We have a modified experience for viewers using ad blockers

Wikia is not accessible if you've made further modifications. Remove the custom ad blocker rule(s) and the page will load as expected.